Dietary Supplements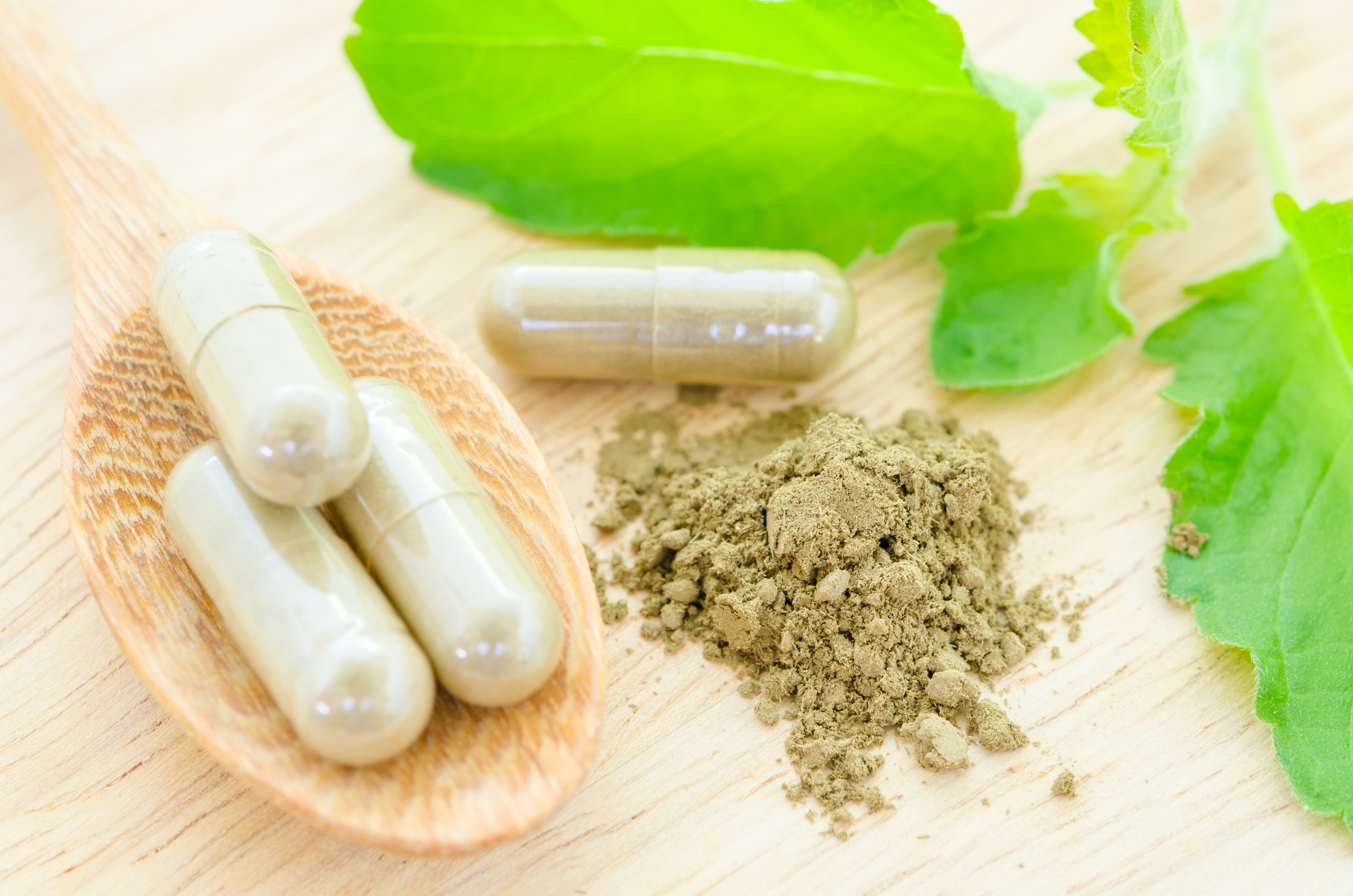 Carlsbad Tech® provides private label Dietary Supplement opportunities for clients all around the world right from our facility in Carlsbad, San Diego and through our partners at Yung Shin LTD. We comply with the highest Quality Assurance standards, exceeding Current Good Manufacturing Practices (cGMP) as required by Food and Drug Administration (FDA).
We also offer industry insight to review and advise on product labels, ingredients, and regulatory compliance. We will work with you to ensure that your product is formulated correctly and efficiently, tested to you specifications, and properly released for commercial or non-commercial use.
*For Dietary Supplement Private Label opportunities, please contact Carlsbad Tech here.
Product Name
Dosage Form
Packaging
Origin
Fish Oil DHA
Softgel
90's/P.B
Taiwan
Ginkgo
Tablet
180's/P.B
Taiwan
GABA
Softgel
90's/P.B
Taiwan
LiqLuteinII
Capsule
120's/P.B

Taiwan
BBLutein
Capsule
90's/P.B

Taiwan
Natolin Q10
Capsule
90's/P.B

Taiwan
Fish Oil EPA
Softgel
90's/P.B
Taiwan
HAC Antrodia Cinnamomea
Capsule
60's/P.B
Taiwan
HAC Curcumin
Capsule
90's/P.B
Taiwan
B Complex + Zn
Tablet
90's/P.B
Taiwan
B Complex + Fe
Tablet
90's/P.B
Taiwan
Complex Pellet
Capsule
90's/P.B
Taiwan
Purified EGCG 90%
Capsule
90's/P.B
10'sx9/BOX
Taiwan
Chitosan
Capsule
90's/P.B
Taiwan
HAC Glucosamine MSM
Tablet
120's/P.B
Taiwan
HAC Calcium Citrate
Tablet
120's/P.B
Taiwan
HAC Shark Cartilage
Capsule
120's/P.B
Taiwan
HAC Pumpkin Seed
Capsule
100's/P.B

Taiwan
Soy Isoflavone
Tablet
120's/P.B

Taiwan
Rose Borage Liquid
Capsule
90's/P.B
Taiwan
Cranberry
Capsule
90's/P.B
Taiwan
Grape
Capsule
90's/P.B
Taiwan
Folic acid
Tablet
60's/P.B
Taiwan
Multi-Vitamin
Softgel
100's/P.B

Taiwan
HAC Grape Seed C lozenge
Lozenge
120's/P.B
Taiwan
DISCLAIMER*: These statements have not been evaluated by the FDA. Customer would need to individually evaluate the statements