About Carlsbad Tech®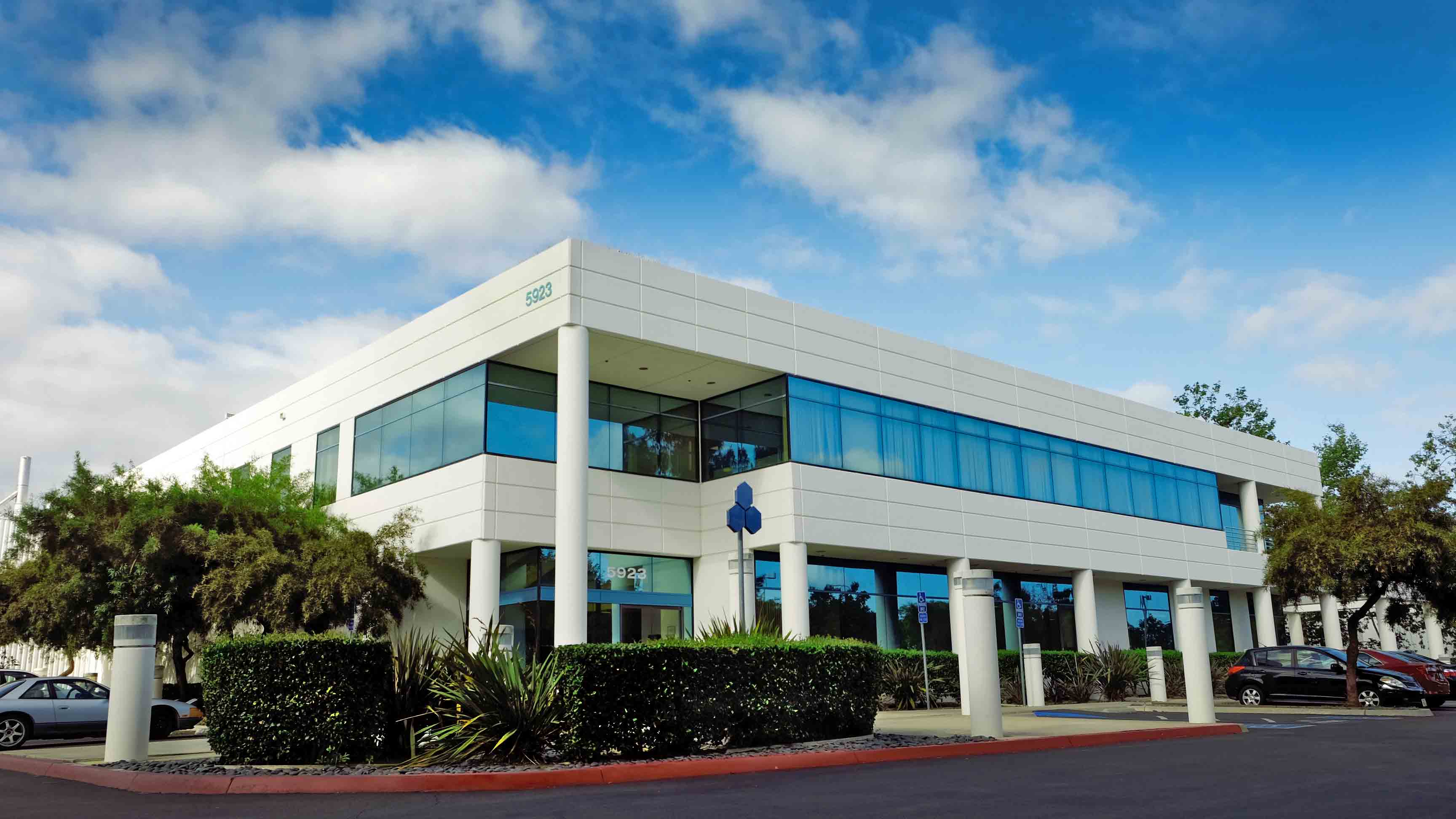 Based in San Diego County, California, Carlsbad Tech began life in 1990 as YSP Laboratories, Inc., a subsidiary of Taiwan's leading YungShin Pharmaceutical Co. Two years later, it was renamed Carlsbad Technology, Inc. to reflect its deep sense of identification with the local community.
Beginning as a contract manufacturer of generic pharmaceuticals, Carlsbad Tech has become an industry leader in manufacturing and distribution of generics, supplements, and medical devices. Our facilities were granted cGMP validation in 1998, and the company's first ANDA was approved in 1998 for Diclofenac Sodium Delayed Release Tablets.
In 2008, the launch of Cefaclor under the Carlsbad label represented a major shift and the first step in building a trusted national generics brand.

"Bridging Asia and the Americas, we provide our partners with vision and expertise as a manufacturer, distributor, and advisor"
tw