Project Description
Sales & Marketing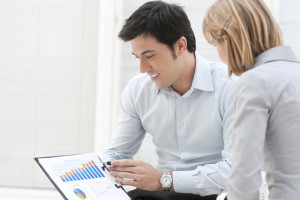 The Carlsbad Tech® label is recognized by wholesalers, distributors, managed care accounts, as well as retail pharmacies nationwide. We have achieved unparalleled success in reference to market share on every product in our portfolio.
We are experts in the sales, marketing, and distribution of generic pharmaceuticals. We market our own products and have the ability to partner with contract developers and manufacturers to market their products in all 50 U.S. states and Puerto Rico. We are constantly seeking opportunities to work with contract manufacturers and distributors that are looking for sales and marketing presence in the United States.
Sales / Marketing Contact
Tel: 760-431-8284 Ext. 183
Click here to contact via website form.
Click here for a list of products.
Yung Shin Group
Carlsbad Technology, Inc is part of the worldwide YungShin Group. Click here for more information on the Yung Shin Group.