Project Description
Warehousing & Distribution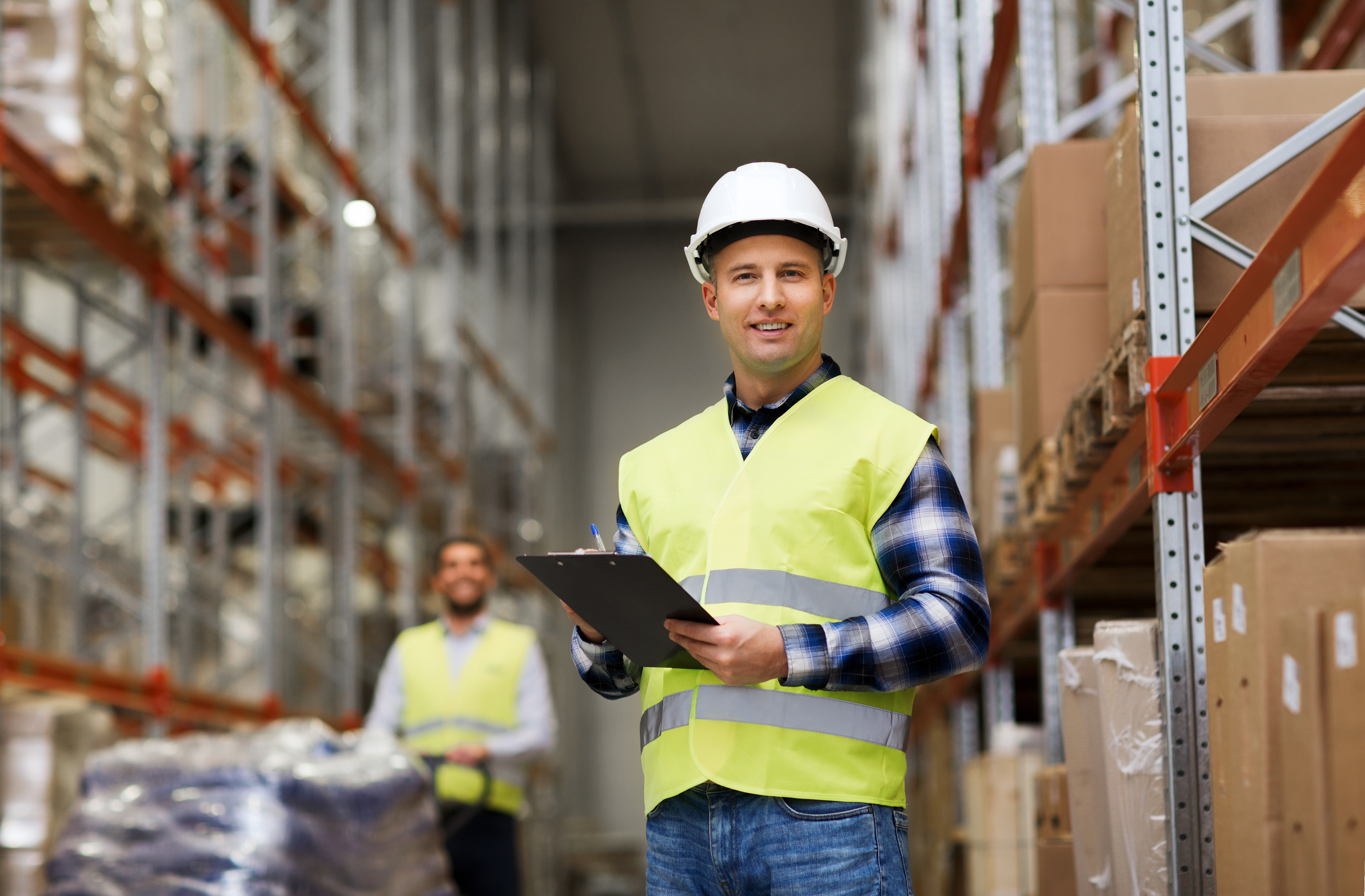 Carlsbad Tech®  warehouse boasts temperature-controlled rack storage space, a cGMP compliant sampling booth, and a restricted quarantine area to manage non-conforming materials and returned products.
We continuously invest in technology that improves productivity, assures quality and optimizes warehouse space. Here at Carlsbad Tech®, we also utilize a warehouse management system (WMS) to leverage the size and diversity of its operations to better manage raw materials, finished goods, and the order fulfillment process.
Our inventory management software is used for a variety of purposes, including:
Tracking inventory as it is transported between locations.
Receiving items into a warehouse or other locations.
Picking, packing and shipping items from a warehouse.
Cutting down on product obsolescence and spoilage.
Our warehouse operation involves the receipt, storage and movement of raw materials, packaging materials and finished goods. The primary aim is to control the movement and storage of production materials within our warehouse and process the associated transactions, including receiving, put-away, picking and shipping.
With the important data generated from the warehouse management system, we analyze and optimize the control of inventory levels and maximize the use of warehouse space.
Material Storage
Our system has been customized specifically to meet the unique requirements of the pharmaceutical supply chain. We provide diverse required methods of storage conditions (e.g.: ambient, hazardous, and refrigerated) and sustain the purported shelf life established by our manufacturers. We also have the flexibility to support materials in an unreleased status, lot specific, and expiration tracking.
Warehouse management system facilitates the manufacturing process by optimizing efficient manufacturing process. Our new system also direct and optimize stock put-away based on real-time information about the status of bin utilization. Tracking where products are stocked, which suppliers they come from, and the length of time they are stored is made possible with inventory management system.
Product
Carlsbad Technology, Inc. is committed to deliver the highest standard of service quality, enabling us to continuously provide best quality pharmaceutical products our partners. While committed to provide uninterrupted supplies to our valued customers, Carlsbad Technology Inc. consistently maintains the integrity and quality of all of its products. Furthermore, Carlsbad Technology Inc. is prepared for the demands and supplies of the market, especially during special circumstances such as times of extreme peaks in demand.
Carlsbad Technology integrated automation solutions help our partners to improve, outcomes, build better businesses and manage change. Through a breadth of products addressing every stage of pharmaceutical product delivery, combined with a deep understanding of the entire supply chain management process, we are continuously advancing product delivery to help our business partners to reduce risk across the pharmaceutical product storage and delivery.

Carlsbad Tech® has been awarded NABD accreditation.